Job move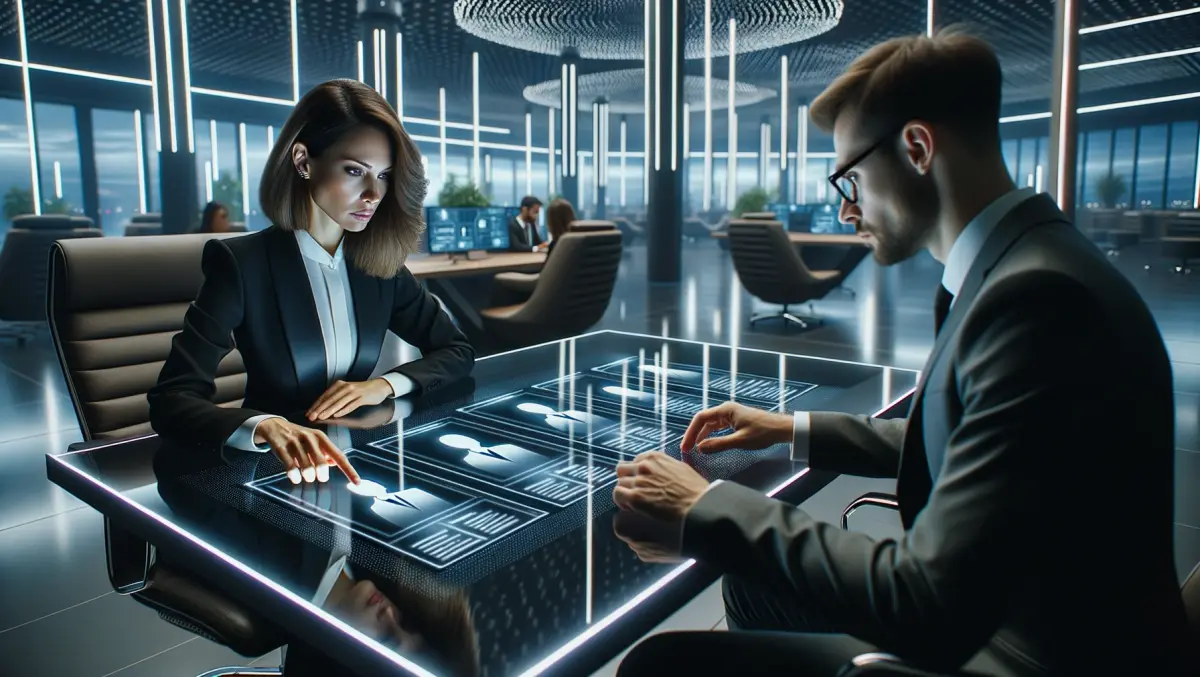 Rich Data Co (RDC) appoints Tim VanTassel as General manager
By Zach Thompson
Fri, 6th May 2022
Tim VanTassel has been appointed to the role of North America general manager, effective immediately.
VanTassel will lead RDC's launch into the North American market as a US entity and the execution of its growth ambitions in the market.
A highly respected software and analytics executive, VanTassel brings a wealth of experience to the role across pre-sales, advisory, direct sales, product management, implementation and customer success.
He joins RDC from NYSE listed data and analytics software company FICO, where he spent 14 years in senior executive roles, most recently as Global Head of Product Management, and prior to that, general manager of global credit and fraud.
In this capacity in these roles, he established and delivered on a multi-year vision for the direction of FICO's software and associated analytics businesses and oversaw North America's analytics delivery and direct selling into the Telco, Auto and Government sectors.
"We are delighted to welcome Tim VanTassel to the RDC executive team. With over 5,000 bank lenders in the United States there is immense potential for RDC to leverage our unique AI capabilities to create a direct impact to supporting lending innovation," RDC CEO and co-founder Ada Guan says.
"With Tim's impressive experience and deep connections within the industry he is ideally suited to lead our expansion into the North American market," Guan adds.
"RDC's innovative AI platform and proven intellectual property in small business cash flow analytics; its highly respected team; and its commitment to enhancing financial inclusion are world-class," Tim VanTassel says.
"The credit landscape is consistently evolving and I'm excited to bring my industry knowledge and experience to this innovative and creative team as it looks to expand operations into the North American market."