Job move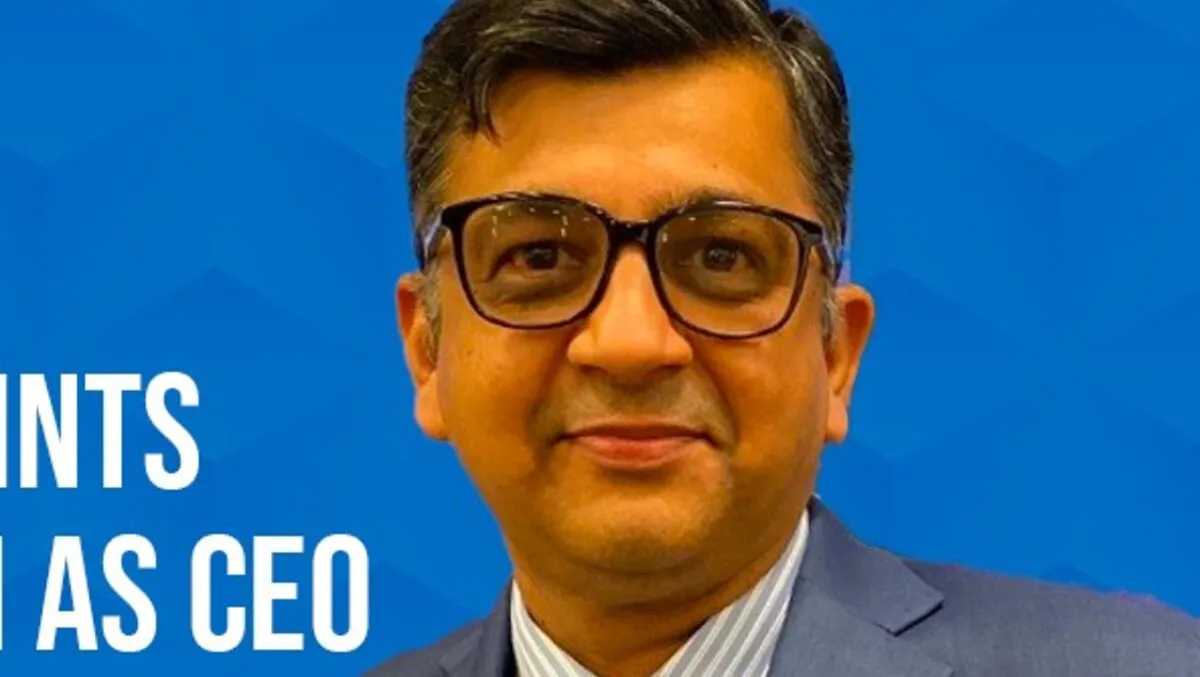 Sundar Subramanian - Chief Executive Officer
Ramco Systems Appoints Sundar Subramanian as CEO
By Imee Dequito
Mon, 3rd Jul 2023
Ramco Systems, a trailblazer in next-generation cloud enterprise software, has named Sundar Subramanian as its new Chief Executive Officer. With a staggering 30 years of experience in propelling businesses through customer relationship cultivation, sales escalation, and operational finesse, Subramanian is expected to solidify Ramco's enterprise solutions and accelerate growth.
In the past, Subramanian has played an instrumental role in magnifying the businesses of notable IT service giants such as Mphasis, Cognizant, IBM, and PwC. He is renowned for his acumen in strategically overhauling organizations, yielding sustainable revenue, and amplifying growth prospects.
P.R. Venketrama Raja, Chairman of Ramco Systems, expressed optimism for Subramanian's appointment, saying, "The appointment of Sundar Subramanian as the CEO will bolster our leadership team, bringing in operational excellence, effective decision-making and create an environment for collaboration and growth." He added that the company's recent transformations and focus on delivery excellence, coupled with AI integration and a rise in SaaS model adoption, poised it for further success.
The company's Chief Operating Officer, Sandesh Bilagi, warmly welcomed Subramanian, stating, "Sundar's strategic and transformational approach will help us in expanding our global footprint and deliver customer delight by leveraging the latest in technology. I look forward to the exciting times ahead."
Sundar Subramanian, on taking up the new role, shares, "Ramco's key strength is in its IP-rich platform on which the team has developed niche offerings for HR & Global Payroll, Aviation, Logistics, and specific industry verticals in ERP." He stressed the company's commitment to customer success through automation and stated, "In my new role at Ramco, I look forward to further build on this momentum, create valuable opportunities, and enhance design and delivery. Along with Ramco's exceptional leadership team, we are all set to forge a path of success and deliver unparalleled value to our customers."
With a Master's in Management from New Jersey Institute of Technology and a B.E. in Mechanical Engineering from Bangalore University, Subramanian's academic background also boasts commendable accolades.
This appointment marks a pivotal moment for Ramco Systems as it endeavors to carve a distinctive niche in the enterprise software landscape with Sundar Subramanian at the helm.