Job move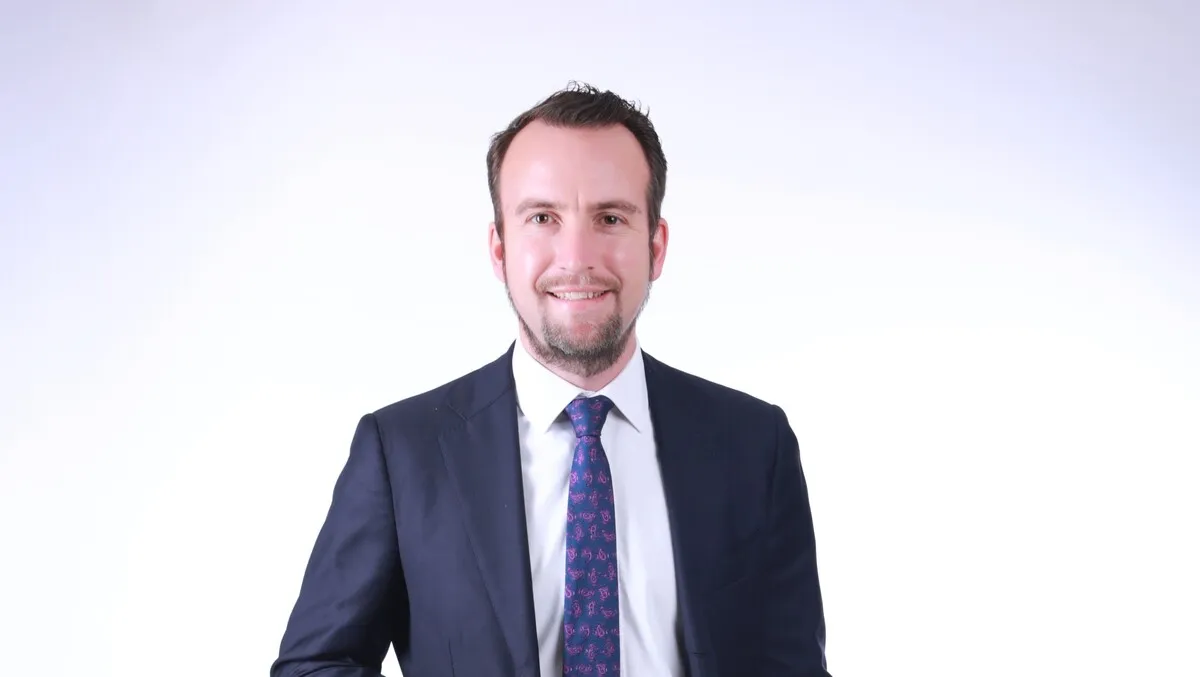 Matthias Vukovich - Chief Investment Officer
Princeton Digital Group Names Matthias Vukovich as Chief Investment Officer
By Tom Raynel
Fri, 14th Apr 2023
Princeton Digital Group (PDG), the leading data center provider in Asia, has announced the appointment of Matthias Vukovich as its new Chief Investment Officer. Vukovich will lead the company's mergers and acquisitions and investments, and will be based in PDG's headquarters in Singapore.
Vukovich has over 20 years of experience in the investment banking, finance, and digital infrastructure industries. He was previously the Chief Financial Officer of a publicly listed Philippines fiber broadband operator and spent 12 years at Morgan Stanley as a technology, media, and telecommunications banker.
Rangu Salgame, Chairman, CEO, and Co-Founder of PDG, said, "I am excited to work with Matthias, who brings a wealth of M&A and industry experience to the company."
Earlier this year, PDG announced the appointment of Yoshinaga Takahashi as its Managing Director of Japan, responsible for the company's growth in the country, including the construction of a data center campus in Saitama City, Tokyo. The company also unveiled its SG+ strategy, with its first 96MW campus in Batam.