Job move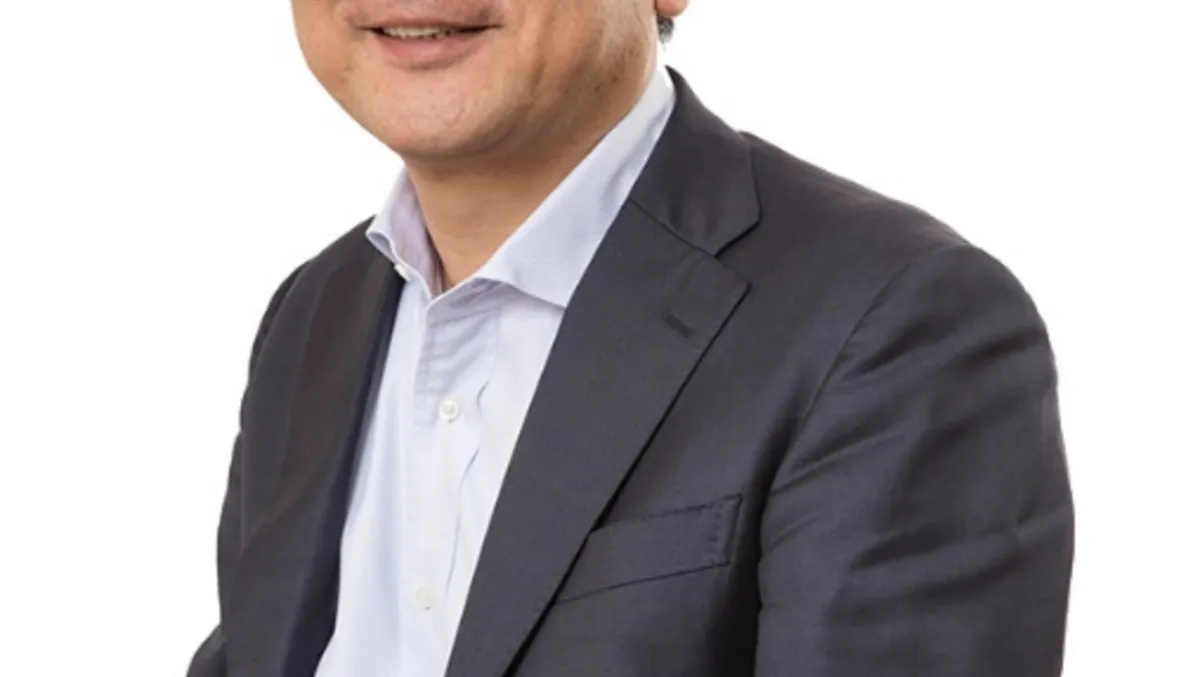 Kenji Hioki - executive advisor for Japan
Princeton Digital Group appoints Kenji Hioki as executive advisor for Japan
By Zach Thompson
Fri, 26th Aug 2022
Kenji Hioki has been appointed as executive advisor for Japan.
Hioki will provide strategic support to PDG in building its business as the company forms its management team in Japan.
Hioki is an ICT industry veteran with a solid track record in Asia, having been a pioneer in the data centre market in Japan. He has held several leadership positions in the industry, most recently as Colt Technology Services Asia vice chairman.
"I am excited to have Kenji Hioki as a part of my extended leadership team as we build our presence in Japan, a strategic market for PDG," Princeton Digital Group chairman and CEO Rangu Salgame says.
"With his experience and relationships, Kenji will help enhance our presence as a major hyperscale data centre player in Japan to support the rapid growth of both local and global hyperscalers."
PDG recently announced the commencement of construction on a ~100 MW data centre campus in Saitama city, north of central Tokyo.
Hioki's appointment comes at the right time as PDG establishes its presence as a leading Pan Asia player in the Japanese data centre market.
"I am thrilled to join PDG as it builds scale across markets in Asia. I am impressed with PDG's game changing strategy of building Saitama as a data center hub to serve the Tokyo market demand," Hioki says.
"I am looking forward to support PDG's ambitions of scaling further in Japan."