Job move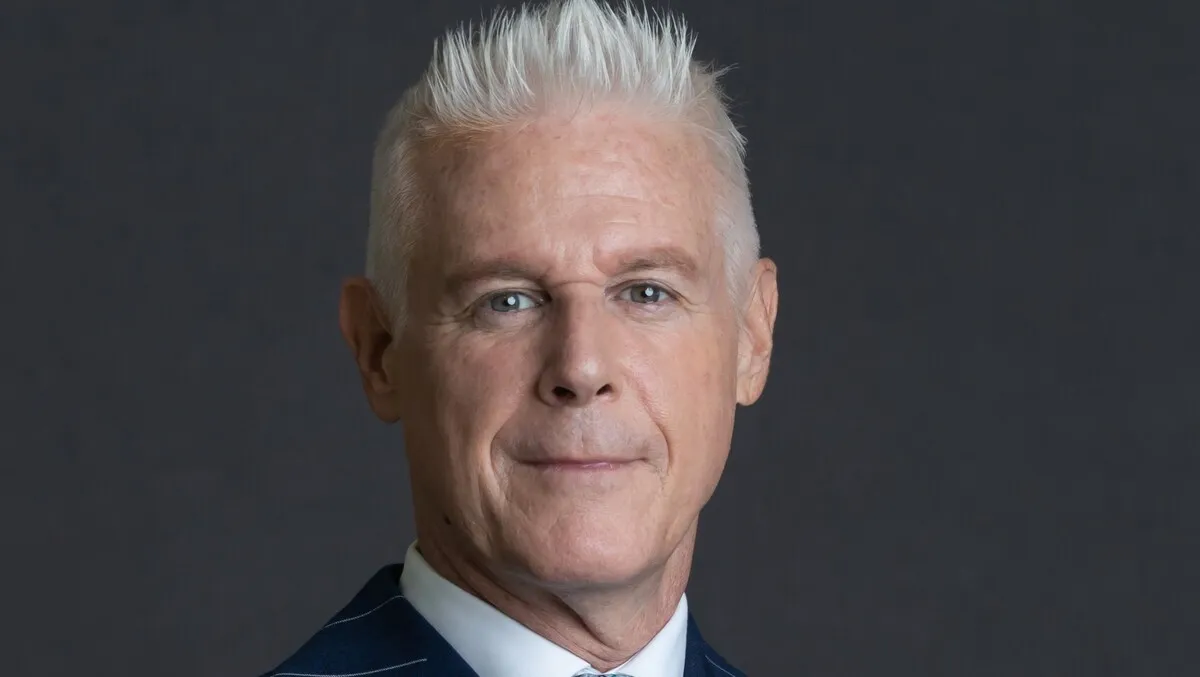 Peter Marrs - President of APJ
New President of APJ region for Dell Technologies
By Tom Raynel
Mon, 13th Feb 2023
Dell Technologies has announced the appointment of Peter Marrs as the new President of its Asia Pacific & Japan (APJ) region.
In his new role, Marrs will be in charge of the growth and development of the region, overseeing the corporate strategy and sales in the APJ region, which includes Australia, New Zealand, India, Japan, Korea, and Southeast Asia.
"I'm excited to have Peter lead our business in this very important region. He has more than a decade of experience across APJ, and a deep understanding and appreciation for Dell's customers and partners in the region. With his strong track record on delivering results, I am confident that Peter will help shape the future of Dell in APJ," says John Byrne, President of Sales, Global Theaters, and Dell Technologies Select.
Marrs has a long history in the IT industry, with over 30 years of experience and 23 years at Dell. He has held several senior management roles in both the enterprise and client businesses, including the senior vice president of Data Center Solutions for the International business, senior vice president of APJ Enterprise Solutions, and executive director of Solutions Sales for ASEAN.
"The opportunities in APJ are immense, and I'm thrilled to lead Dell's business in the region. We have a talented team, strong portfolio of solutions, and a culture that fosters innovation," says Marrs. "We are well placed to help our customers and partners in APJ succeed on their digital transformation journeys, and drive our growth in the region."
With Marrs' experience and expertise, Dell is confident that he will help shape the future of the company in the APJ region and drive growth in the area. Marrs takes over the position from Amit Midha, who is leaving the company to pursue other opportunities.