Job move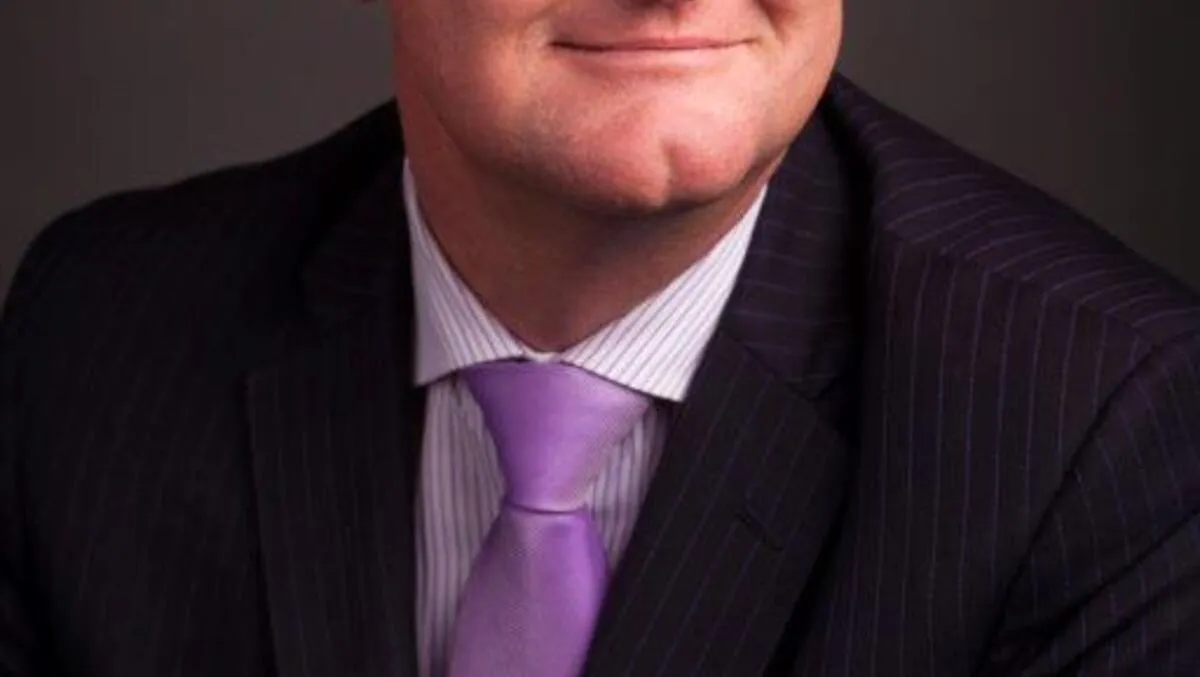 David Fairman - chief information officer
Netskope appoints David Fairman as chief information officer
By Zach Thompson
Fri, 13th May 2022
David Fairman has been appointed as the company's first chief information officer for the Asia Pacific and Japan region.
Following Netskope's recent appointment of Ilona Simpson as CIO for EMEA, Fairman's appointment establishes Netskope's global CIO organisation.
The CIO organisation has been established with seasoned technology industry practitioners to lead Netskope on its own journey as it navigates the convergence of network and security and to lead the internal technology strategy.
This deepens and strengthens Netskope's ability to support its customers in enterprise and government to derive more business value out of their IT investments.
Fairman joined Netskope as chief security officer for APAC in June 2020. His role now expands to cover the CIO function, leading IT and security for Netskope in APAC and Japan.
"Forward-thinking CIOs are experiencing first-hand the ways that security should evolve from being an obstacle to being a true business enabler," Fairman says.
"I believe the right balance among security, performance, and business value is a major challenge but also more achievable than ever before if organisations make the right investments in people, processes, and technology.
"I look forward to working hand-in-hand with enterprise and government leaders throughout Asia Pacific and Japan to deliver their goals and sharing my knowledge and experience to help our customers solve these challenges."