Job move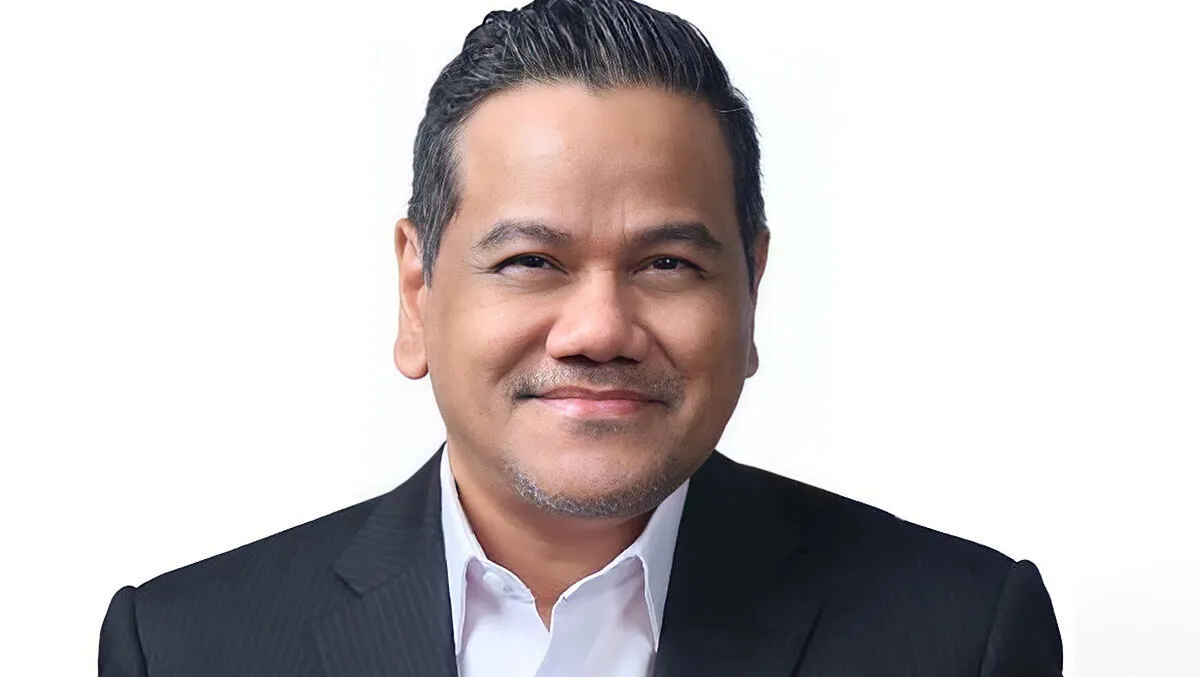 Reza Pahlevi - Country Managing Director
Neo4j appoints Reza Pahlevi as Country Managing Director
By Zach Thompson
Fri, 1st Apr 2022
Reza Pahlevi has joined the company as Indonesia's country managing director.
Pahlevi is a proven technology executive with 28 years of experience in leadership roles in the enterprise IT sector at companies such as Teradata, Oracle, and SAP. He has a stellar track record with deep ties to Indonesia's banking, telecommunication, government, retail, and manufacturing sectors and will play a critical role in driving Neo4j's momentum.
According to Pahlevi, Neo4j's focus on customers and giving back to the community with free training and certification is a benefit for Indonesia's long-term economic goals.
"Neo4j's graph technology expertise is quickly gaining recognition in Indonesia, and I'm thrilled to be part of that journey," Pahlevi says.
"We have an exciting opportunity to help businesses and government agencies uncover true insights from the relationships in their data, which will have a significant impact on their bottom line.
"In parallel, Neo4j has accelerated its investment in community initiatives, including partnering with IYKRA to provide free AI training and making our no-cost database as a service AuraDB Free available.
"Together with KORIKA, Neo4j is committed to fostering tech talent as part of the government's Indonesia Emas 2045 vision."