Job move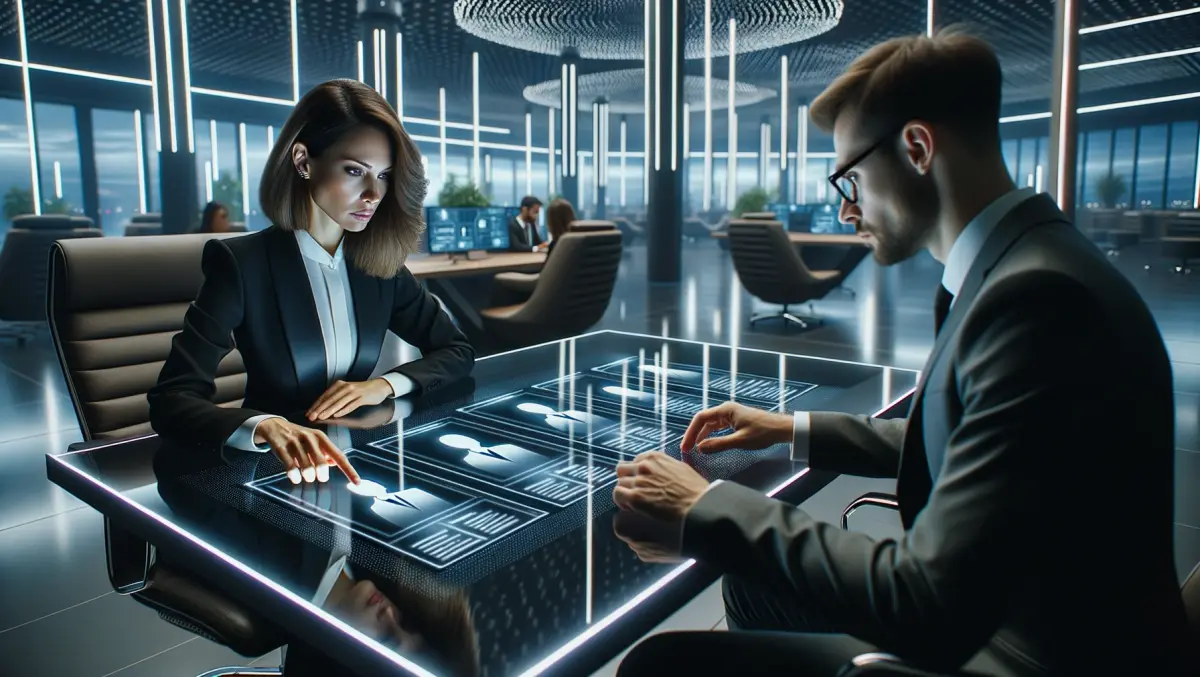 LMNTRIX expands APAC team with new hire
By Sean Mitchell
Thu, 6th Apr 2023
LMNTRIX, a prominent Managed Detection and Response (MDR) and Extended Detection & Response (XDR) solutions provider, has announced its plans to expand its operations in the Asia-Pacific (APAC) and Australia-New Zealand (ANZ) regions. CEO Carlo Minassian expressed enthusiasm, stating, "Our mission is to provide the best cybersecurity solutions to protect businesses against cyber threats, and we are excited to bring our cutting-edge technologies to more companies in the APAC and ANZ region."
Minassian explained that the aggressive expansion is driven by increased Managed Service Provider (MSP) demand and exponential growth in the region during the Covid pandemic. While other cyber vendors are downsizing, LMNTRIX is betting on the growing need for robust cybersecurity solutions.
To support this expansion, LMNTRIX has appointed James Tin, an experienced cybersecurity expert, as the new Systems Engineering Director for the APAC region. Tin and Minassian's professional relationship dates back to 2007 at Earthwave, where they successfully positioned the company as a leader in the APAC MSSP Gartner Magic Quadrant.
Tin highlighted the issues with current cyber solutions, stating, "Current solutions are too complex, resource-intensive, and difficult to operationalise." He emphasized that LMNTRIX's approach offers measurable risk reduction and a material reduction in cyber-incidents for organizations of all sizes, reducing complexity and overall operating costs.
Minassian noted that "the smart money" is gravitating towards outcome-based services, and LMNTRIX offers a unique approach that suppresses false positives and alerts only to "validated breaches" with precise and timely remediation and recovery actions. He added, "We're excited to have James Tin onboard, and the expertise and trust he has developed within the cybersecurity industry will be invaluable to our expansion in the APAC and ANZ regions."
This expansion marks a significant milestone for LMNTRIX and demonstrates the company's commitment to providing top-notch cybersecurity solutions to businesses throughout the region, exclusively through channel partners. As cyber threats continue to evolve, LMNTRIX's advanced MXDR solutions will play a crucial role in safeguarding businesses in the APAC and ANZ regions.