Job move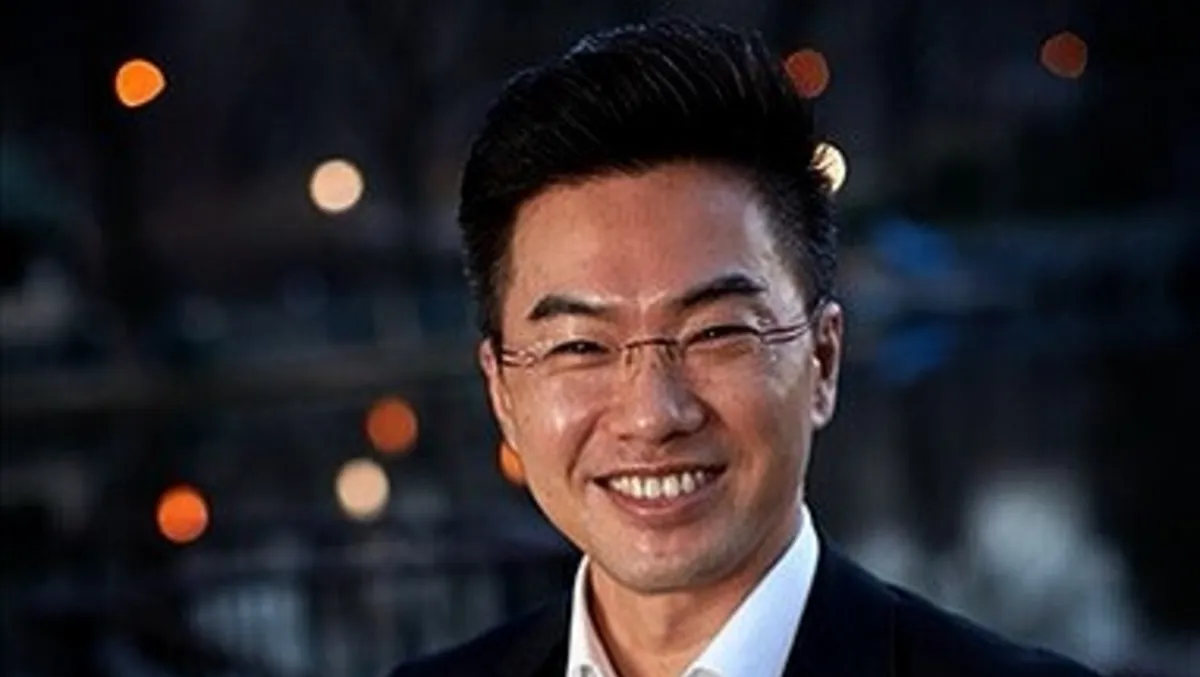 Patrick Wee - Country Manager
Google Cloud Appoints Patrick Wee as Country Manager for Malaysia
By Zach Thompson
Tue, 18th Apr 2023
Google Cloud has appointed Patrick Wee as Country Manager of Google Cloud's business in Malaysia. He will be responsible for leading local go-to-market operations for Google Cloud and Google Workspace, and collaborating with teams across Google to help companies digitally transform their business with enterprise-grade solutions and cutting-edge technology.
"Driven by the government's Malaysia Madani vision and nationwide blueprint to transform Malaysia into a cloud-first nation, Malaysia's digital economy is on track to be worth close to US$35 billion by 2025," says Megawaty Khie, Regional Director, Indonesia and Malaysia, Google Cloud.
"Patrick joins us at an exciting phase of Google Cloud's growth in Malaysia, where we have been increasingly collaborating with organisations of all sizes from large enterprises like Axiata Group and Media Prima to digital natives like Bungkusit to help them seize new growth opportunities in the digital economy. We are so excited that a leader with such rich vision, experience, and industry network will be part of our growth journey in this important country."
"I'm excited to be joining Google Cloud, which has been playing an important role in advancing Malaysian organizations' digital transformation initiatives with the highest levels of security, scalability, and environmental sustainability offered by our open data cloud infrastructure and services," says Patrick Wee, Country Manager, Malaysia, Google Cloud.
"I look forward to building on our success with local public sector agencies, enterprises, and startups, as we continue working together to foster a dynamic, highly skilled, and inclusive digital society, and accelerate the delivery of made-in-Malaysia products and digital applications to serve domestic and international markets."
Patrick is an industry veteran who joins Google Cloud following leadership roles at Zoom and AWS. He brings extensive experience advising and working with c-level decision-makers across financial services, retail, consumer packaged goods, telecommunications, healthcare, high tech, energy, and the public sector.
In his new role, Patrick reports to Megawaty Khie, Regional Director, Indonesia and Malaysia, Google Cloud, who oversees Google Cloud's enterprise, public sector, and corporate/mid-market business segments in both countries.
Leading companies like Axiata Group, Capital A (AirAsia Aviation and airasia Super App), JB Cocoa, KPJ Healthcare, Malaysia Airlines, Mass Rapid Transit Corporation, Maxis, and Media Prima have chosen Google Cloud as their trusted innovation partner to enable growth and solve their most critical business problems.
Patrick holds an undergraduate degree in Accounting from Western Sydney University in Australia. He is based in Kuala Lumpur, Malaysia, and enjoys high-intensity interval training, running, traveling, and reading.