Job move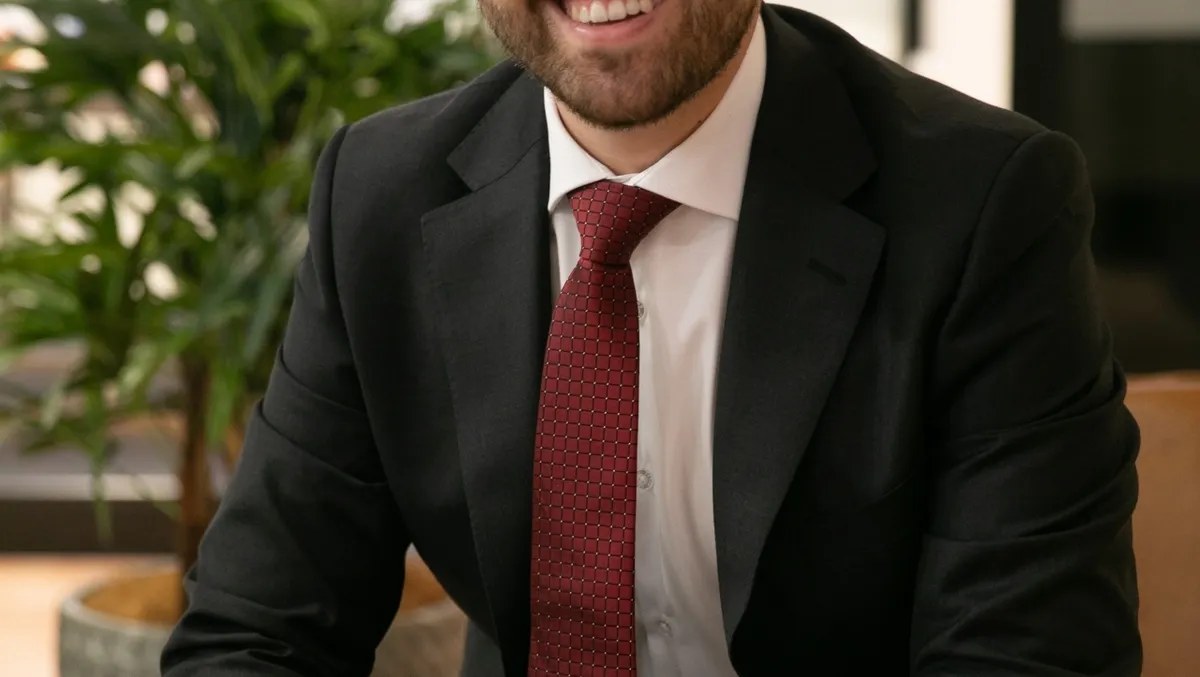 Stefan Compagnoni - Head of Channels and Inside Sales for South Asia
Extreme Networks appoints Stefan Compagnoni as Head of Channels and Inside Sales for South Asia
By Zach Thompson
Fri, 14th Oct 2022
Stefan Compagnoni has been promoted to Head of Channels and Inside Sales for South Asia.
In this new role for the company, Stefan will be responsible for building and enhancing the company's momentum among regional channel partners and systems integrators in India and the ASEAN region, as well as continuing to accelerate partner business in Australia and New Zealand.
Under Compagnoni's leadership, Extreme Networks will also support partners across the region with a variety of resources that can help them deliver more value to their customers, differentiate in the market and positively impact revenues. These resources include technical enablement, training, market development support and collaborative selling solutions.
"Stefan is a well-respected, experienced and trusted leader in the Australian and New Zealand channel who will now support our strategy in working with partners throughout the wider region to provide our customers with end-to-end cloud managed networking solutions," says Julian Critchlow, ANZ General Manager, Extreme Networks.
"His considerable channel experience and prior accomplishments in driving strategic relationships with systems integrators and service partners will further enable our channel community to be successful in delivering value-based outcomes for our customers.
"At the same time, he will also help support the robust growth we see as enterprises aim to reduce complexity, drive innovation, and increase security from their network investments."
"Extreme Networks is committed to extending our relationships with exceptional alliance partners to ensure customer success," says Stefan Compagnoni.
"We have a varied distribution landscape, each targeting a specific vertical market or alliance vendor segment and an overall exceptional base of partners in the region recognised for their innovation and performance.
"I'm looking forward to continuing to build on our mutual success and market momentum throughout South Asia as well as across Australia and New Zealand as we approach 2023 and beyond."