Job move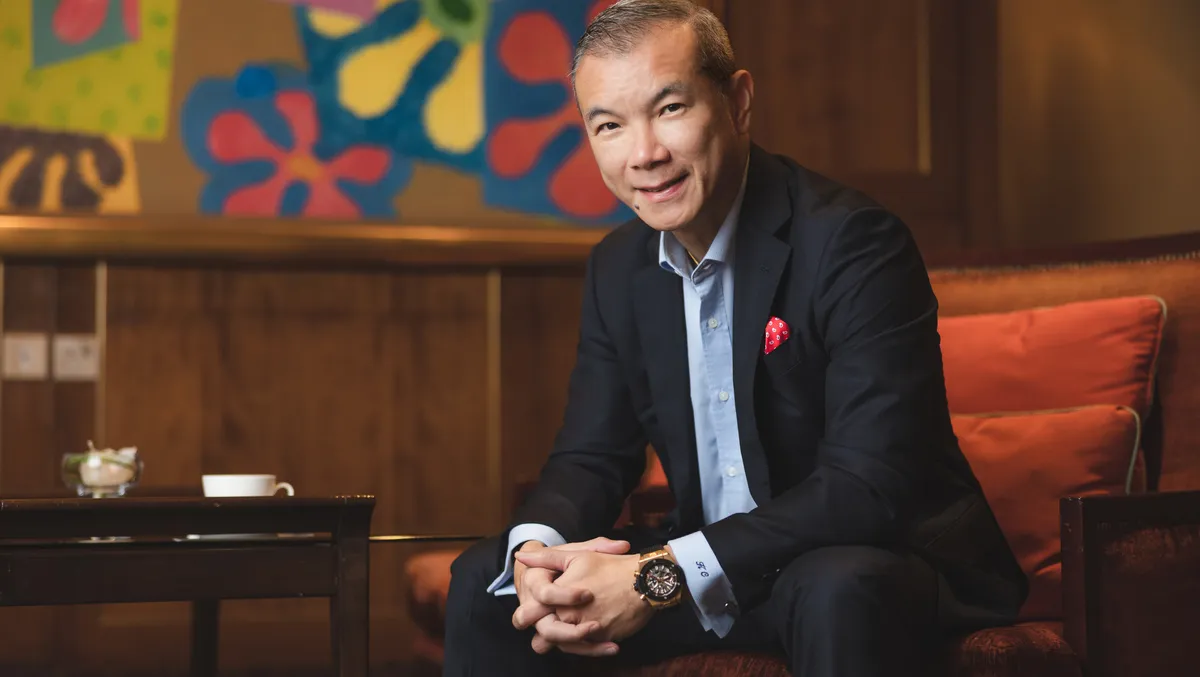 Kenneth Chen - Vice President
ExtraHop appoints Kenneth Chen as Vice President
By Zach Thompson
Fri, 8th Apr 2022
Kenneth Chen is the new vice president for Asia. In this new role, Chen is responsible for the business strategy and execution in the region with a laser focus on driving revenue growth and expanding key partnerships. Based in Singapore, Chen brings more than 20 years of enterprise technology and cybersecurity experience to ExtraHop.
"I'm thrilled to have Kenneth join ExtraHop at this critical juncture to spearhead our business in this region. Kenneth's track record of building world class teams, ensuring customer satisfaction, and collaboration with partners is impressive. I know he can help drive growth in the region as we focus on our mission to stop advanced threats," ExtraHop EMEA and APJ general manager Marc Andrews says.
Chen will be responsible for expanding ExtraHop's presence in Asia and driving business strategy through newfound enterprise partnerships and collaborations.
"I'm thrilled to join ExtraHop at such a pivotal time in the industry. Given the uptick of advanced threats like supply chain compromise and ransomware, I want to focus on streamlining cybersecurity for our trusted network of partners and the enterprise," Chen says.
"My goal is to equip businesses with reliable and robust security solutions; technologies capable of scaling to face the ever-growing threats in cyberspace."