Job move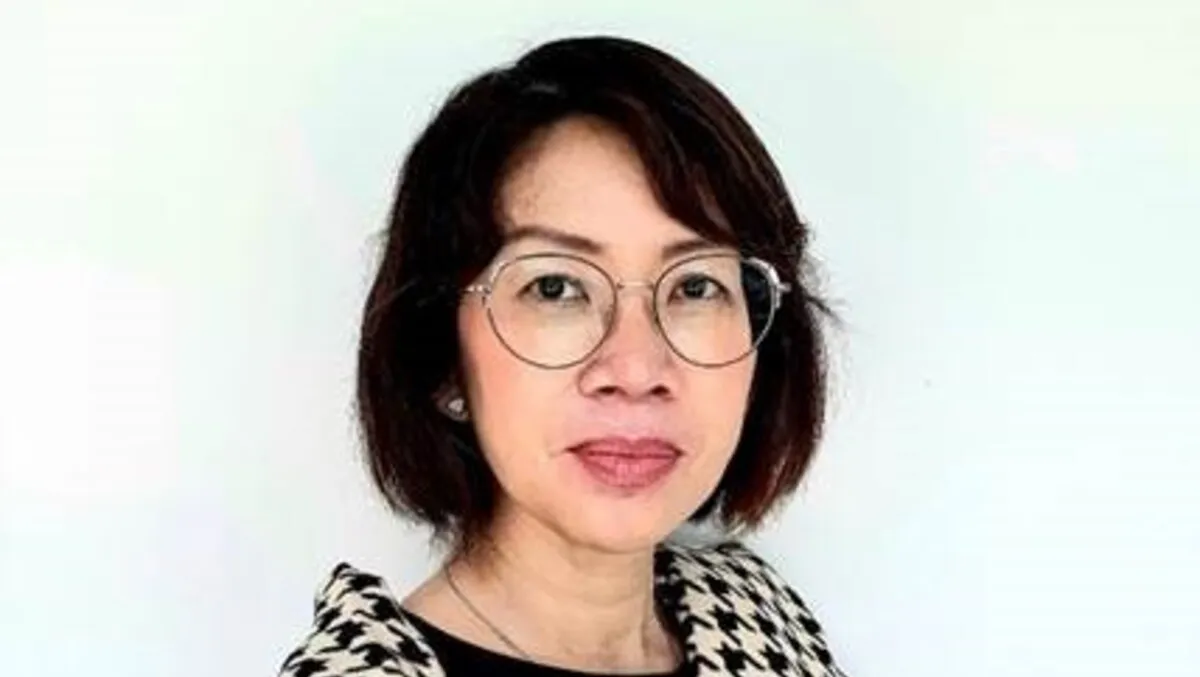 Agustini Kho - Country Manager
Exclusive Networks appoints Agustini Kho as Country Manager for Indonesia
By Zach Thompson
Thu, 20th Apr 2023
Exclusive Networks has announced the appointment of Agustini Kho as Country Manager for Indonesia.
Agustini will lead and drive new business development, meeting increased demand among organisations for cybersecurity and networking solutions as they navigate the business challenges of today.
Agustini has over two decades of IT sales and management experience in the reseller and distribution space including building and leading teams and driving profit growth.
In her role at Exclusive Networks, Agustini will focus on expanding the company's vendor and channel partnerships, driving new business development and further expanding the Indonesia team.
"Indonesian firms are increasingly looking for cybersecurity and cloud solutions that power their growth in today's complex business environment," Agustini says.
"Exclusive Networks, with its best-of-breed vendors and a large team of engineers, is perfectly placed to provide these solutions. I am pleased to be joining such a company and look forward to being able to offer our solutions to our partners," she adds.
"We are living in an age of rapid development of digital technologies combined with a rise in cyber threats," says Fabrice Bartolucci, General Manager ASEAN & Hong Kong at Exclusive Networks.
"This has driven high demand for both cybersecurity and cloud-based solutions as organizations seek to protect digital assets and comply with regulatory requirements.
"We are extremely pleased to bring Agustini on board. She joins as the Indonesian market is growing at a rapid rate and our partners and their customers seek the solutions we provide and the expertise our team of cybersecurity specialists offer."
Agustini's most recent role was as a senior leader with PT. Intikom Berlian Mustika where she helped increase sales and profits while retaining talent and nurturing new leaders. With her two decades of experience, Agustini is the ideal candidate to lead and expand Exclusive Networks' business in Indonesia.
This appointment comes as Exclusive Networks seeks to expand its operations amid the growing cybersecurity concerns across the globe. With Agustini's experience in developing and nurturing talent and in-depth knowledge of the IT industry, Exclusive Networks is well-positioned to serve its partners and expand its reach in Indonesia.