Job move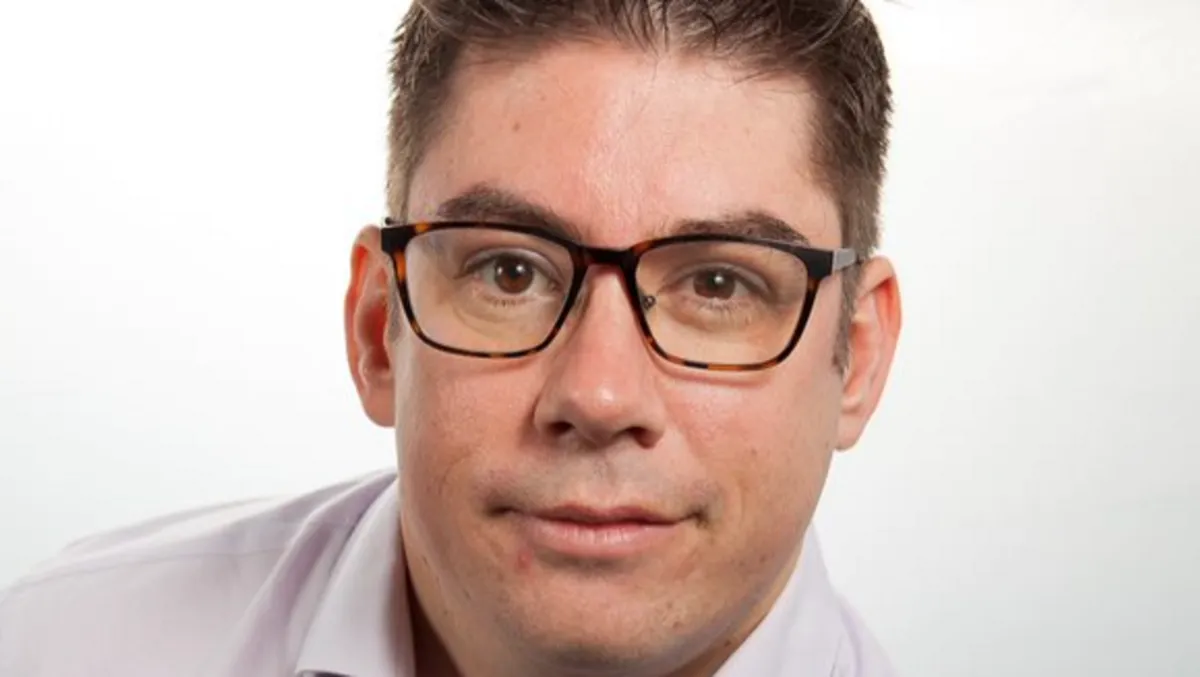 Geoff Swaine - Vice President, APJ
CrowdStrike appoints new VP for Asia Pacific & Japan
By Tom Raynel
Fri, 20th Jan 2023
Geoff Swaine has been announced as the new Vice President for Asia Pacific & Japan at CrowdStrike.
Swaine will be responsible for driving the growth and expansion of CrowdStrike's business across the Asia Pacific and Japan (APJ) region.
He brings 20 years of experience in the technology industry. This includes serving as Managing Director, Australia at Bluecoat Systems, which was acquired in 2016 by Symantec, and General Manager, ANZ South at Intel Security.
"I feel immensely privileged to take CrowdStrike forward in the APJ region," says Swaine.
"CrowdStrike's products and services are the best in the industry at stopping breaches, so my focus is to work with our amazing people, customers and partners to get our offering to market in the best way possible."
Before assuming his new role, Swaine worked for 18 months as Global Vice President, Cloud and Technology Ecosystems and Program Strategy. Prior to that, he served as APJ Regional Vice President, Alliances and APJ Alliances Director for CrowdStrike.