Job move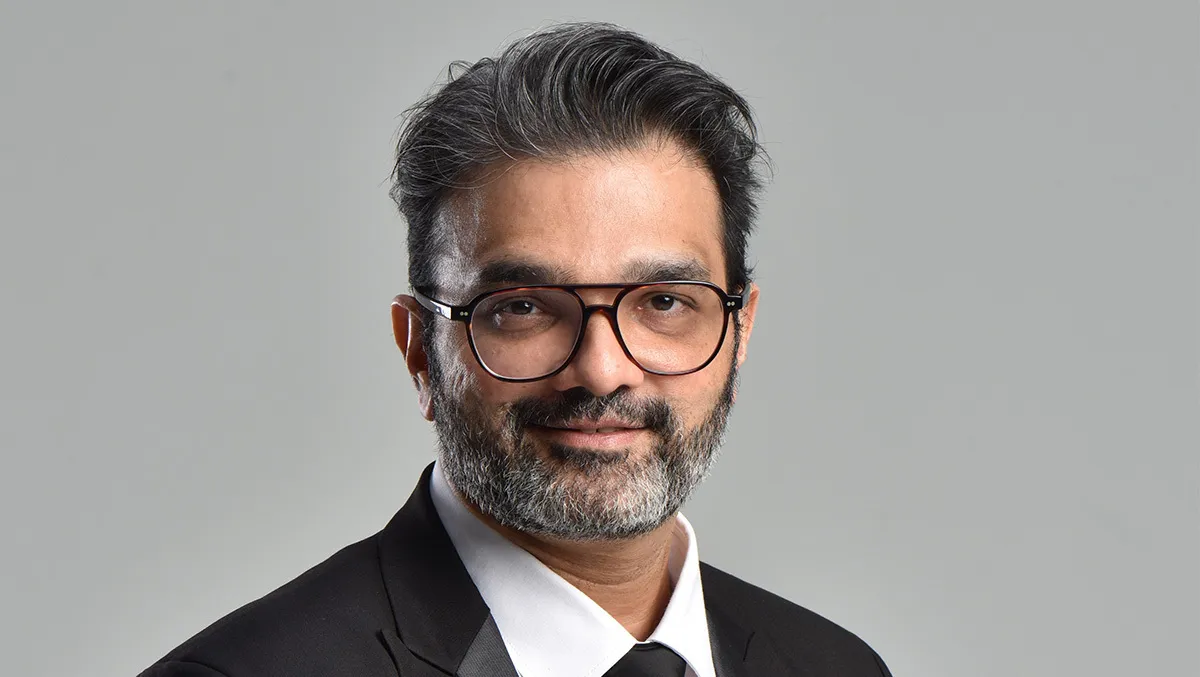 Sagar Paranjpe - Managing Director
Bonsey Jaden Group appoints Sagar Paranjpe as new CEO
By Zach Thompson
Fri, 2nd Dec 2022
The company recently appointed someone from the client side to manage one of its biggest regional offices. As the new Managing Director for Bonsey Jaden Malaysia, Sagar Paranjpe brings with him decades of experience and expertise in building, growing, and leading several teams across different verticals.
"There was a balance to the work and the overall culture that stood out to me from the beginning," Paranjpe says.
"Bonsey Jaden is not a mammoth moving slowly, but quick and clear about their strategies and how they want to grow the business."
"I was mostly doing creative work before I stumbled into branding, but from what I can already observe, a lot of us here did not follow a traditional path into our current work. I think that's a good thing, because it means everyone's unique experience is rich in its own way, and brings multiple perspectives," he adds.
"We didn't necessarily want someone to take the role and make it bigger," says Daniel Posavac, CEO, Bonsey Jaden.
"We think Sagar is an excellent fit because of his passion for people management, and his goal of enriching the teams and individual careers.
"He feels much the same way I do, that we have a responsibility to be a part of a positive change in the industry's culture. While it won't happen overnight, we can certainly move in the right direction; this is the kind of leadership Bonsey Jaden wants to continue investing in."
Paranjpe has now spent over a decade on the agency arena, bringing with him a creative journey that has taken him all over the world, from Thailand to Dubai to New Zealand and back to Malaysia.