Job move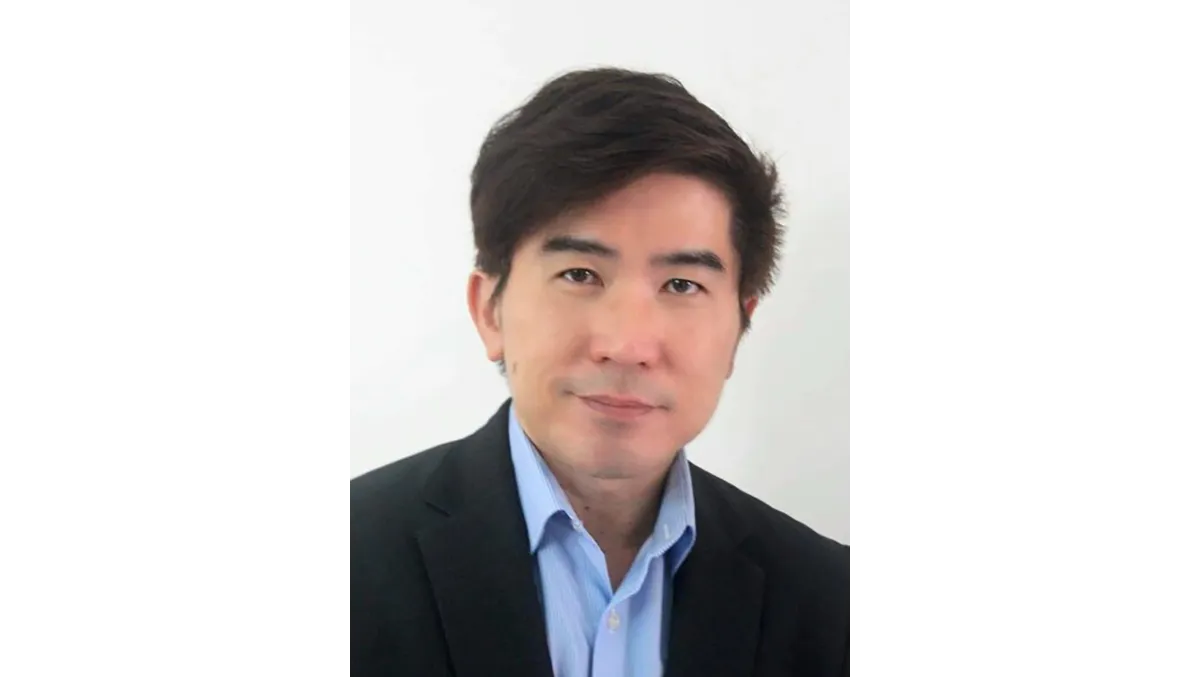 Colin Kum - Sales Director for APAC
AI platform Provenir appoints new APAC Sales Director
By Zach Thompson
Sat, 17th Dec 2022
Colin Kum has been appointed as Sales Director for APAC.
In this role, Kum will help the company respond to the escalating demand for its AI-powered Data and Decisioning Platform.
Kum will oversee all sales operations and business development activities for the region.
He brings more than 20 years B2B Enterprise sales experience within the tech/software industry and over eight years in sales management leading teams across APAC focused on financial services.
Prior to joining Provenir, Kum held senior positions at entomo, Oracle and Experian.
"Colin is a versatile leader with experience in establishing new operations and building successful teams to deliver superior customer experiences," says Bharath Vellore, General Manager, APAC for Provenir.
"Customer expectations for personalised, immediate decisions and rapidly changing economic conditions are among the reasons organisations are looking for a flexible, scalable platform that provides the data, insights and speed they need to address market needs now and in the future.
"Colin will help us engage with the growing number of organizations who are selecting Provenir as their data and decisioning partner."